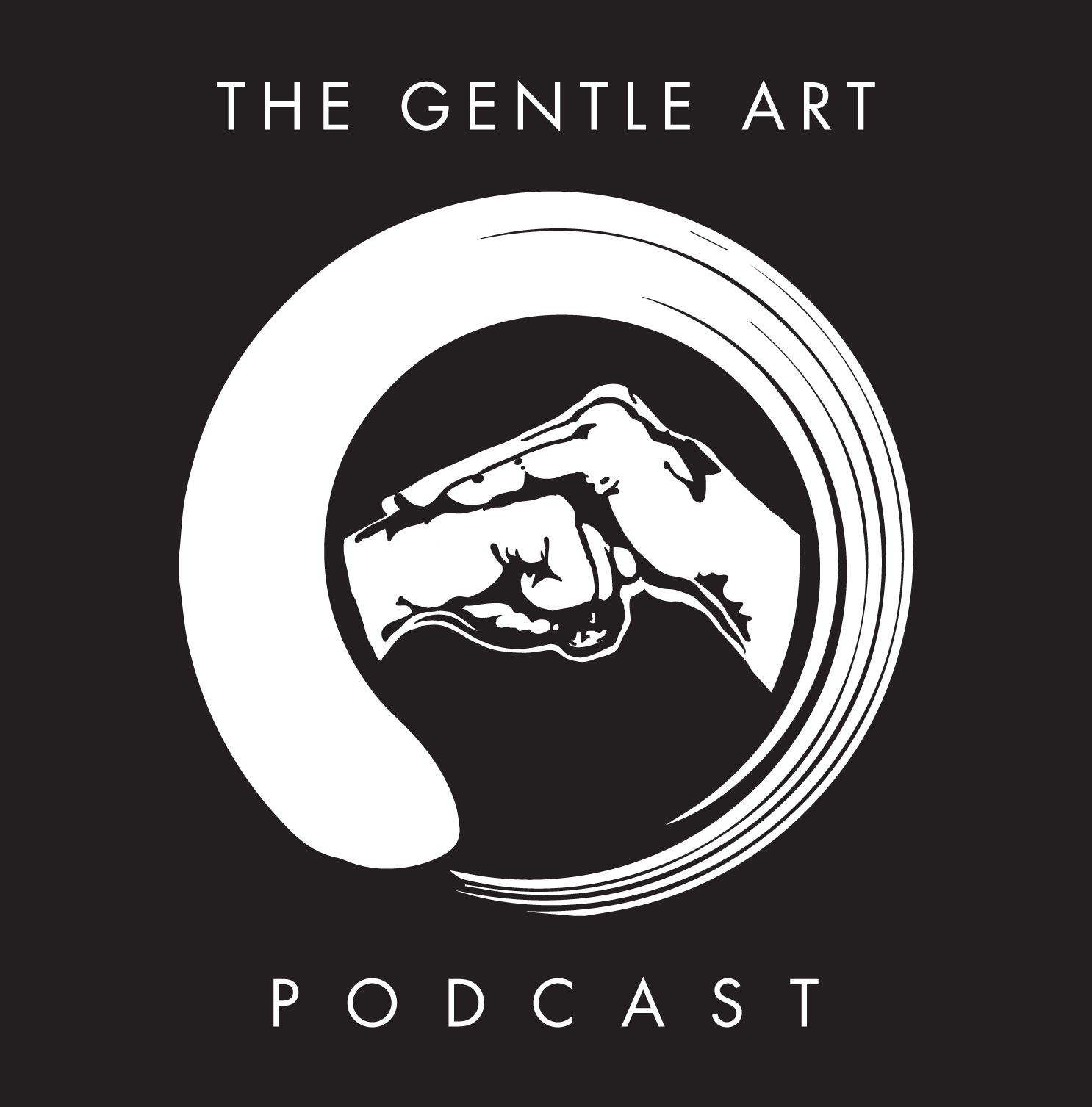 These affirmations are an integral part of my daily process. They are uplifting and transformative. Once the recording process was completed, my plan was to sell the track on iTunes. But today I was inspired to do something different.
I am aware that this is a very unique holiday season. Travel and traditions may not get honored as they usually do. Feelings and emotions might be heightened and stress levels can be quite high.
That's why I'd like to offer you this Affirmation Meditation recording as my Christmas gift to you. My hope & intention is that you use it either as a gentle meditation or a relaxing way to wind down from the day.
Ultimately, the affirmations are designed to align us with the metaphysical truth that we are whole, perfect and complete now and we posses all we ever need inside our relationship with the Divine consciousness that is Love.
Once again, thank you for all of the support. We hope you enjoy!